Oklahoma Exotic Hunts
At Hunt Mill Hollow Ranch we provide you with the opportunity to hunt a variety of exotics without the time and money spent traveling around the world. It is our top priority to maintain the best habitat for the many different species to live in. We maintain a great population of trophy axis deer, fallow deer, and aoudad roaming our beautiful 4300-acre ranch in Oklahoma. Our services, accommodations, and passionate guides will surpass your expectations on your next trophy hunt.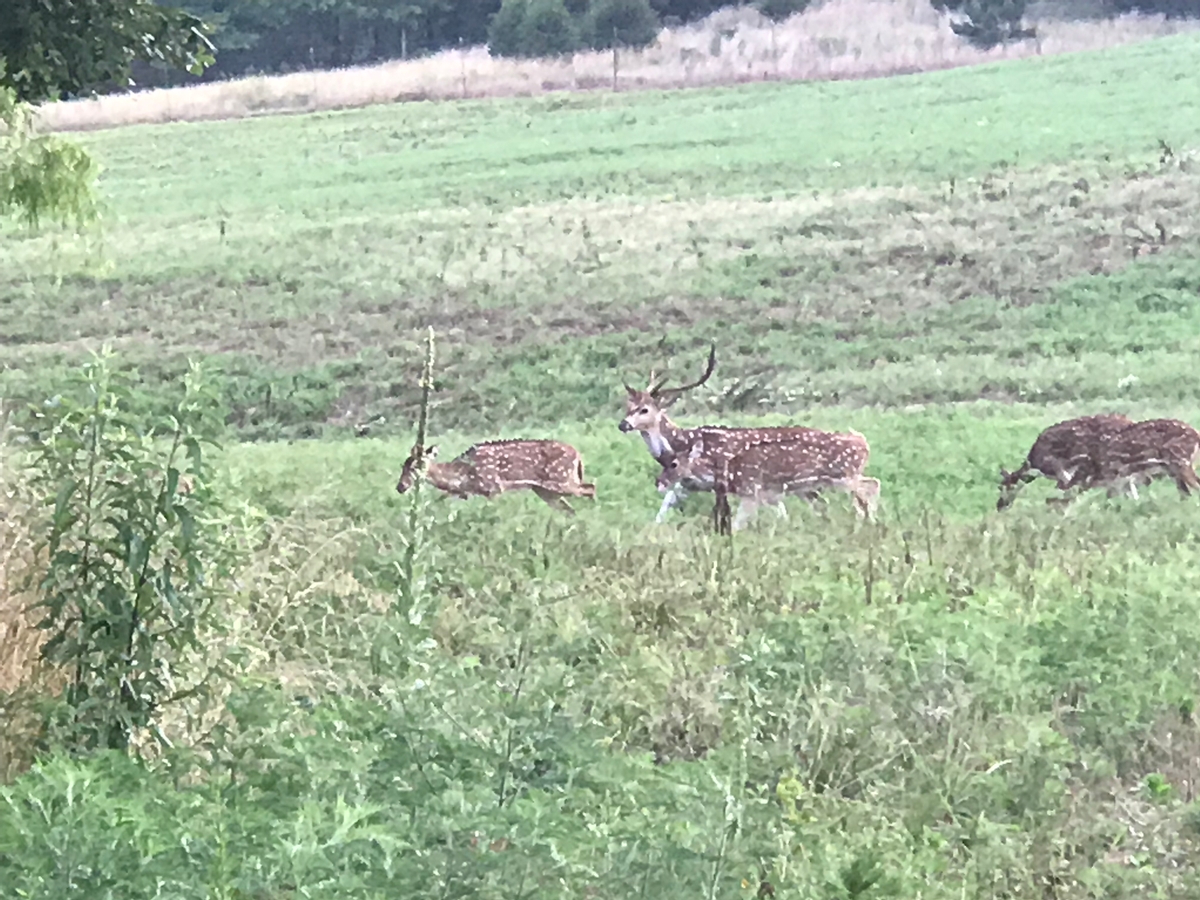 Axis Deer Hunts
Axis deer are extremely sought after, challenging to hunt, and rewarding to harvest. The axis deer is also known as Chital & Spotted Deer and can weigh up to 250 pounds. These impressive animals prefer grass, dense thickets of post oaks, and lightly brushed areas. Since axis deer breed all year round they can be found with hard antlers in every season.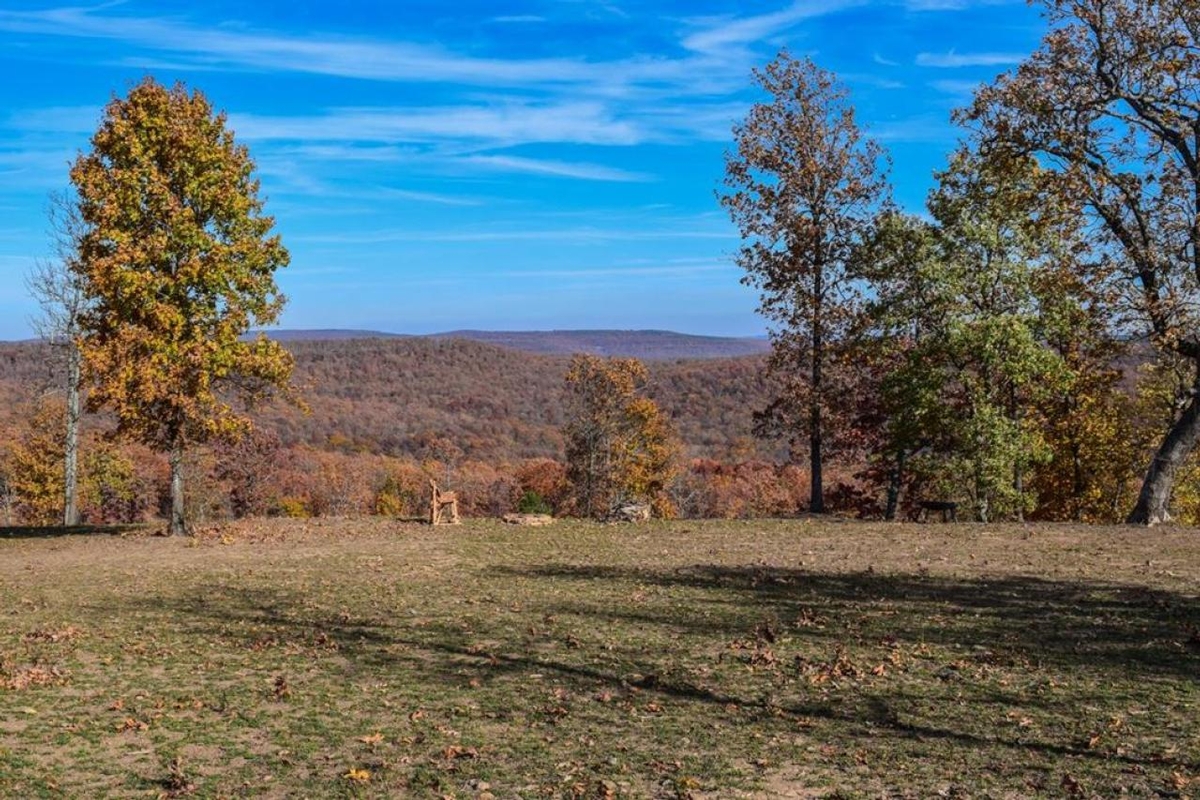 Fallow Deer Hunts
Fallow deer have three different colors phases including white, chocolate, and common spotted. Our committed guides work hard to put you within range of a trophy buck. Fallow deer are known for their beautiful palmate antlers and excellent tasting meat. Hunting these trophy deer is sure to give you the thrill of a lifetime.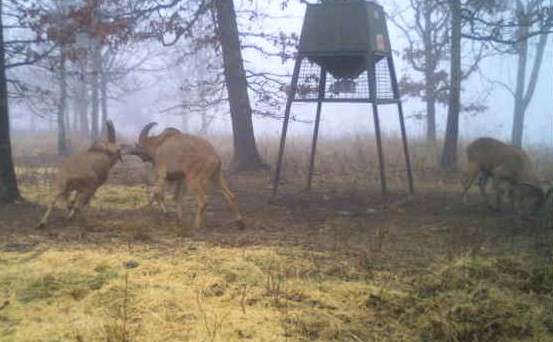 Aoudad Sheep Hunts
Aoudad Sheep are an impressive trophy with large horns and bodies native to north Africa. Being an extremely wary and cautious game animal makes for one of our most challenging hunts available. Aoudad can weigh up to 300 pounds and boast a beautiful tan coat with longer hair on the throat and neck. Their horns have a triangular cross-section and curve outward, backward, then inward, and average 30 inches in length, although they can get up to 40 inches. These hunts will test not only your abilities but the skills of our guides.