Trophy Whitetail Deer Hunts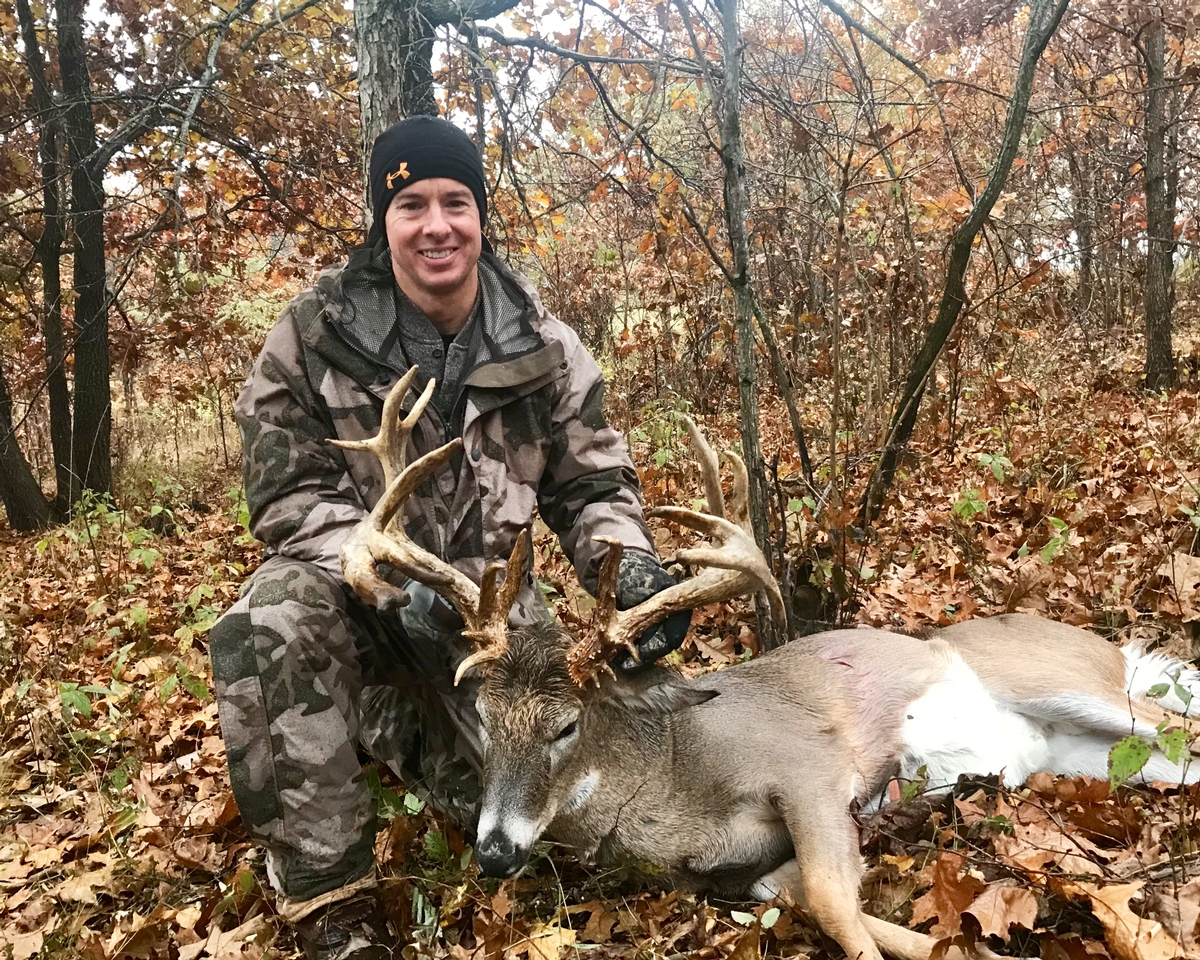 World Class Monster Whitetails
Hunt Mill Hollow Ranch is a Whitetail Deer Hunting and Elk Hunting haven located in the Ozark Mountains of Eastern Oklahoma. Our private hunting ranch sits on 4,300 acres of beautiful hardwood and pine covered hills, laced with a network of trails, beautiful streams, and ponds. Our trophy whitetail deer hunts are for the truly trophy-minded hunter.
Whether you are looking for a beautiful typical whitetail buck that scores in the 200" range, that gargantuan non-typical whitetail deer scoring 250 to over 400 inches, we can make your desire a reality. We generally hunt from comfortable blinds, tree-stands, but can also do safari style spot and stock hunts.
Whitetail Hunting Packages
We will provide you with a once in a lifetime quality hunt of 3 days and 4 nights including 5 star lodging and delicious meals (beer and wine after the hunt). Guide service will include field dressing and skinning of all your game. Your deer will be hung and stored in our large walk-in cooler and quartered for your return trip home. Taxidermy and meat processing are also available. Make it a combo and add on a wild hog, buffalo, or elk hunt.
Unlimited Wild hogs are available with this hunt. The processing of the first hog is included in the package. Additional hogs would have a processing fee of $100 each.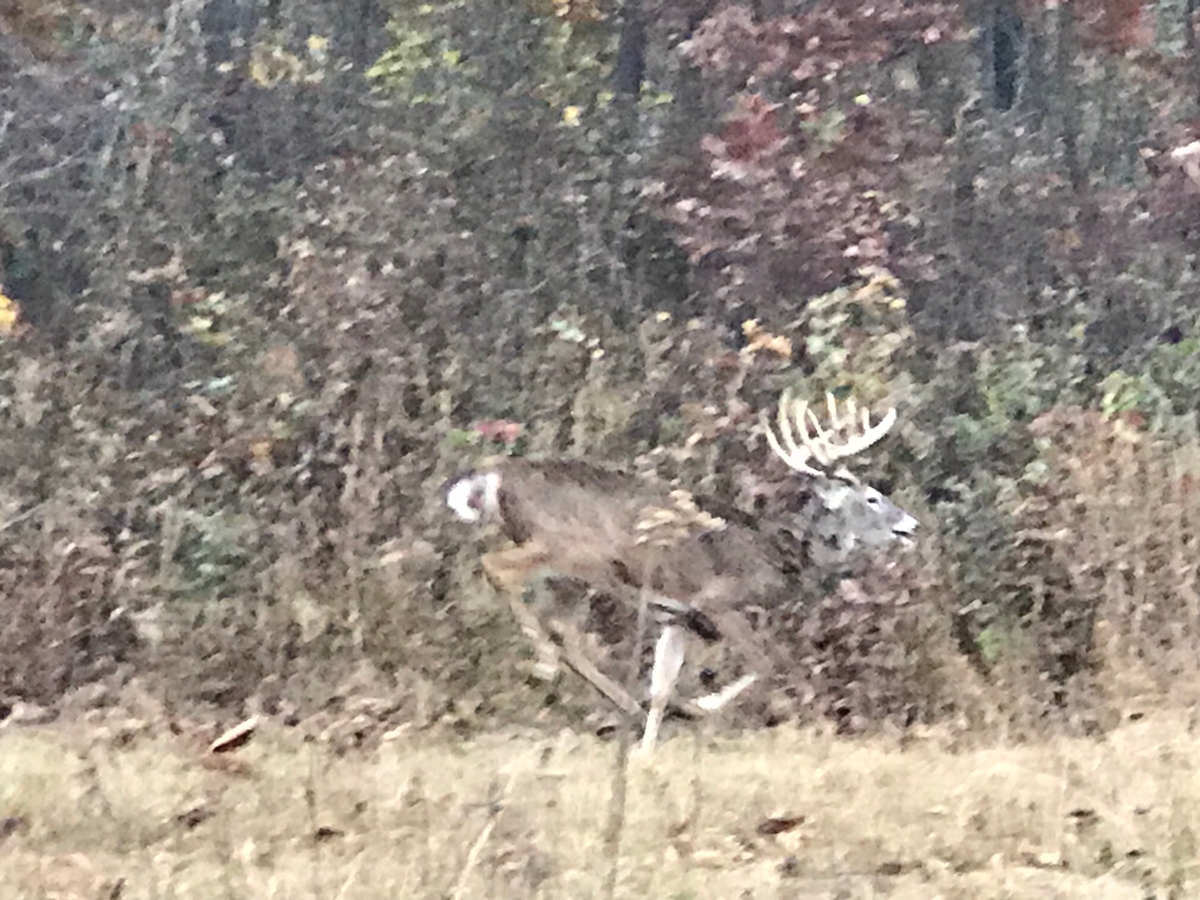 Guaranteed Whitetail Hunts
As any hunter knows, no hunt is truly guaranteed, although at Hunt Mill Hollow Ranch an opportunity to harvest a trophy is almost assured. We guarantee you will have an exceptional experience with a quality opportunity at a trophy whitetail. Although this is a high fence preserve, the ranch is huge, and our whitetails are wild, making the hunt a challenge. Due to the quality of our hunting guides and the amount of trophy game, you will see many trophy whitetails, elk, axis deer, and other exotic game. A trophy fee will only be charged if an animal is killed or wounded.
Whitetail Deer Hunts Gallery