Shooting Ranges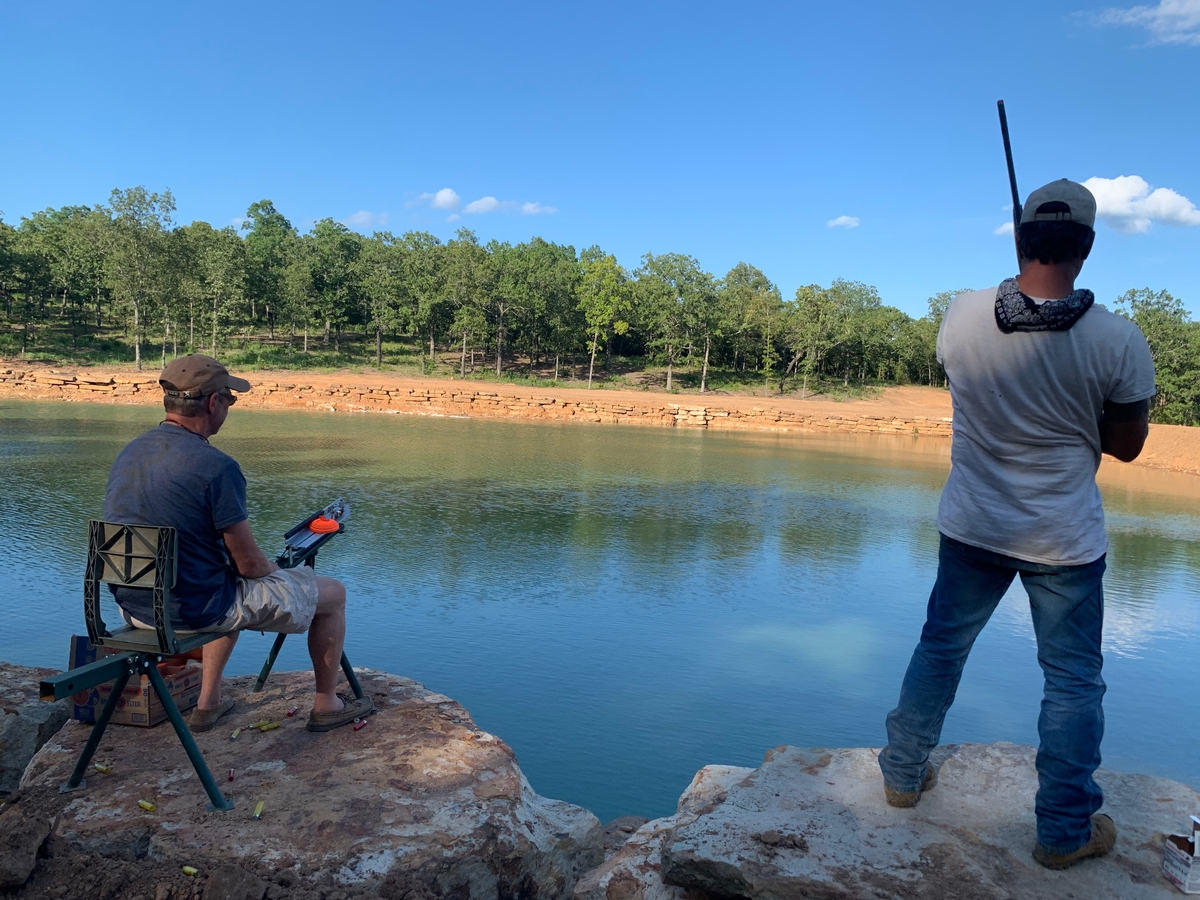 Trap & Skeet Range
If you would like to sharpen your skills before an action packed luxury quail hunts or a fast flying pheasant hunt, get your gun gun out for some fast flying clay pigeons. Hunt Mill Hollow Ranch has 2 fully automated wobble traps that can be remotely operated. Challenge your skills with doubles coming out in a different direction for every throw.
Hunt Mill Hollow Ranch has 20 gauge shotguns to rent and plenty of shells.
Clay Pigeon Shooting - $50 per 2 hour block (clay targets are included), $25 per box of shells, $30 gun rental per day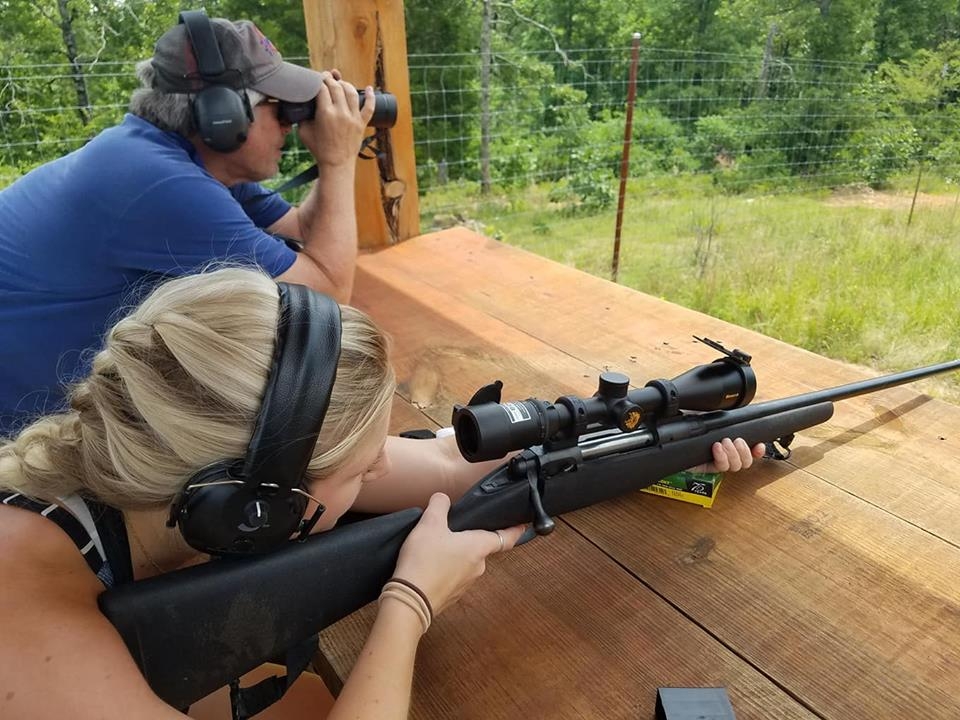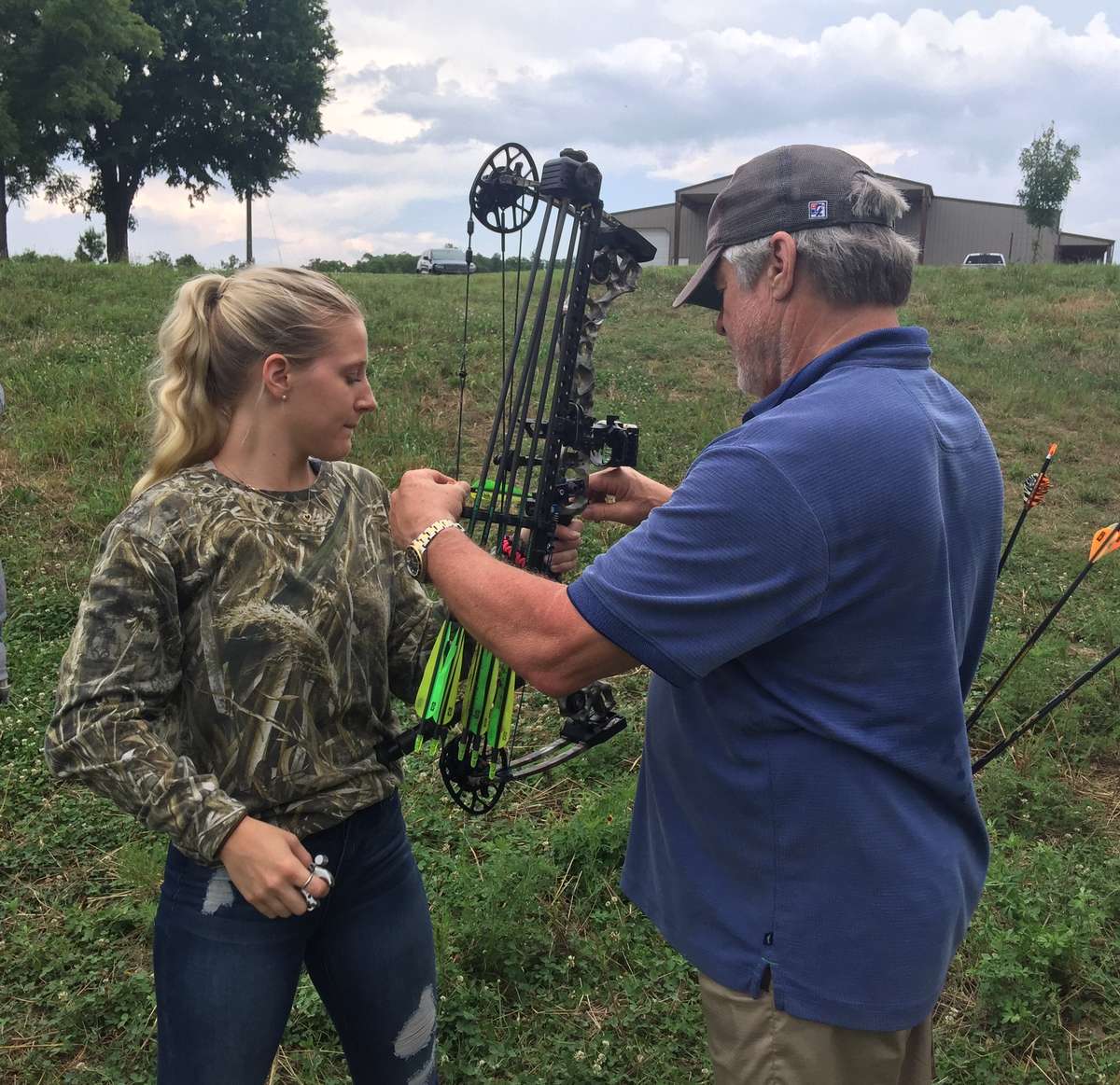 Archery Range
Sharpen your archery skills or knock off the rust before your hunt at Hunt Mill Hollow Ranch. We have several practice targets and 3D animal targets to help tune you in for your hunt.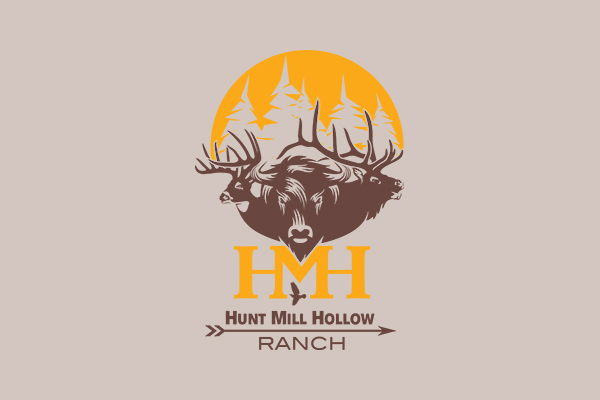 Golf Driving and Chipping Range