Wildlife Photography Tours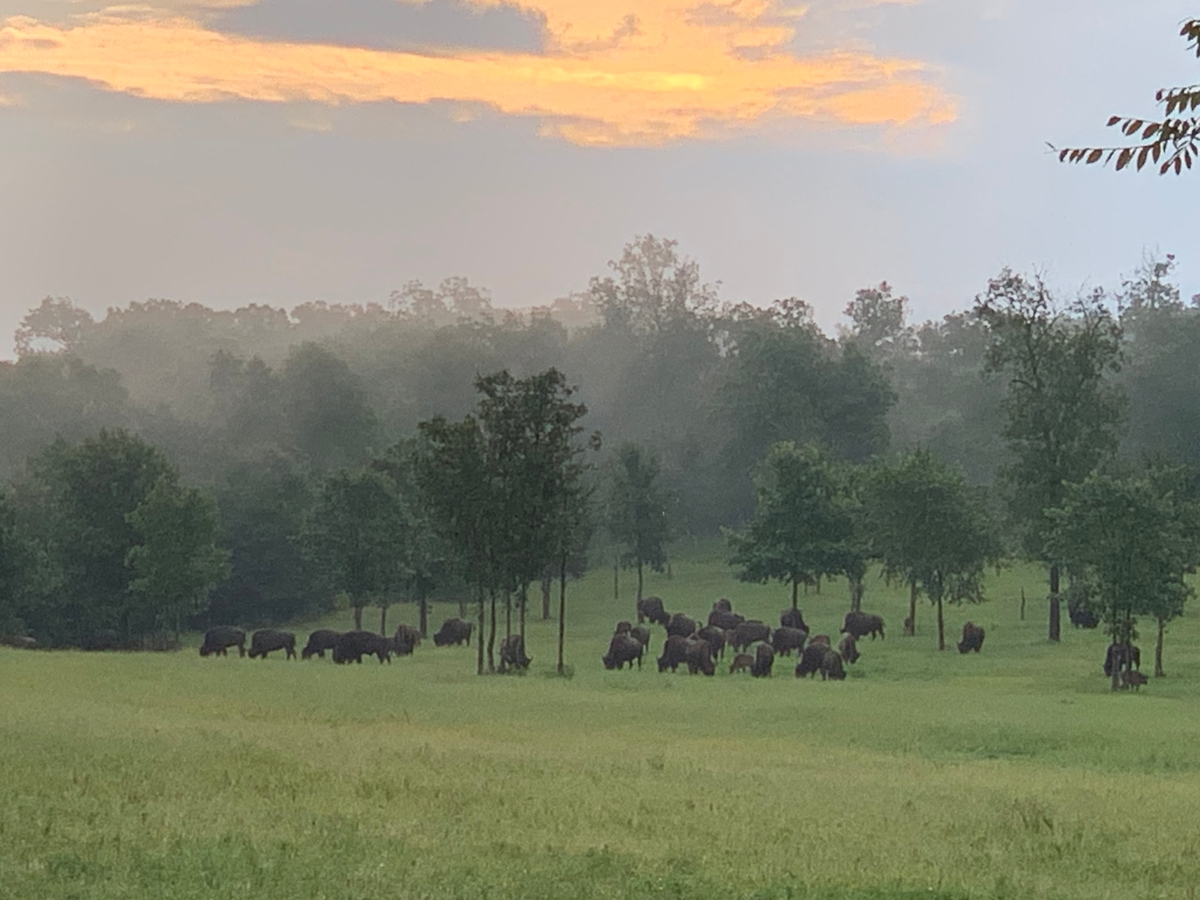 Looking for a Wildlife Safari Destination to Photograph?
Spend your day traveling around the ranch to enjoy the wonders of the land and the animals. Capture your memories with a photo.
Whether your dream is to photograph Exotic animals like Zebras, Aoudad Sheep, and Axis Deer or Buffalo and Birds; you can experience all these amazing animals without having to leave the states. Many may think they need to travel to far destinations for amazing shots of these animals but here at Hunt Mill Hollow Ranch we offer the opportunities to see those animals on our Safari Photography Trips.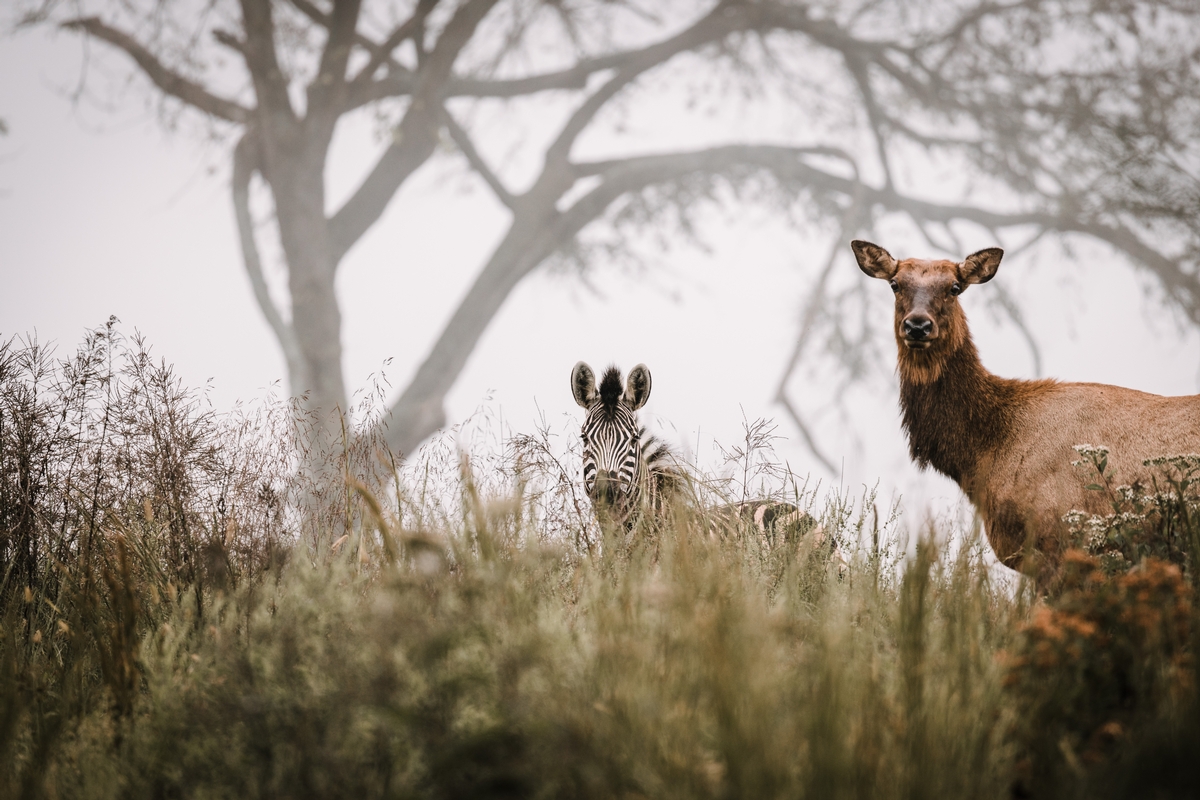 Wildlife Tours & Workshops
Hunt Mill Hollow Ranch welcomes photographers of any experience, whether you are just starting out as a photographer or a professional photographer. If you are looking for a one-of-a-kind, ultimate African safari adventure, you have come to the right place.
Over the years, many photographers have traveled to Hunt Mill Hollow Ranch to enjoy this great photography destination. Wildlife vacations give ample opportunities to develop and better establish your camera skills. You will have many different opportunities to capture amazing images of animals such as Deer, Elk, Buffalo, Zebras, and more in the Wildlife Preserve in the Ozarks of Oklahoma.
Photography Tours Gallery