Luxury Hunting Lodge in Oklahoma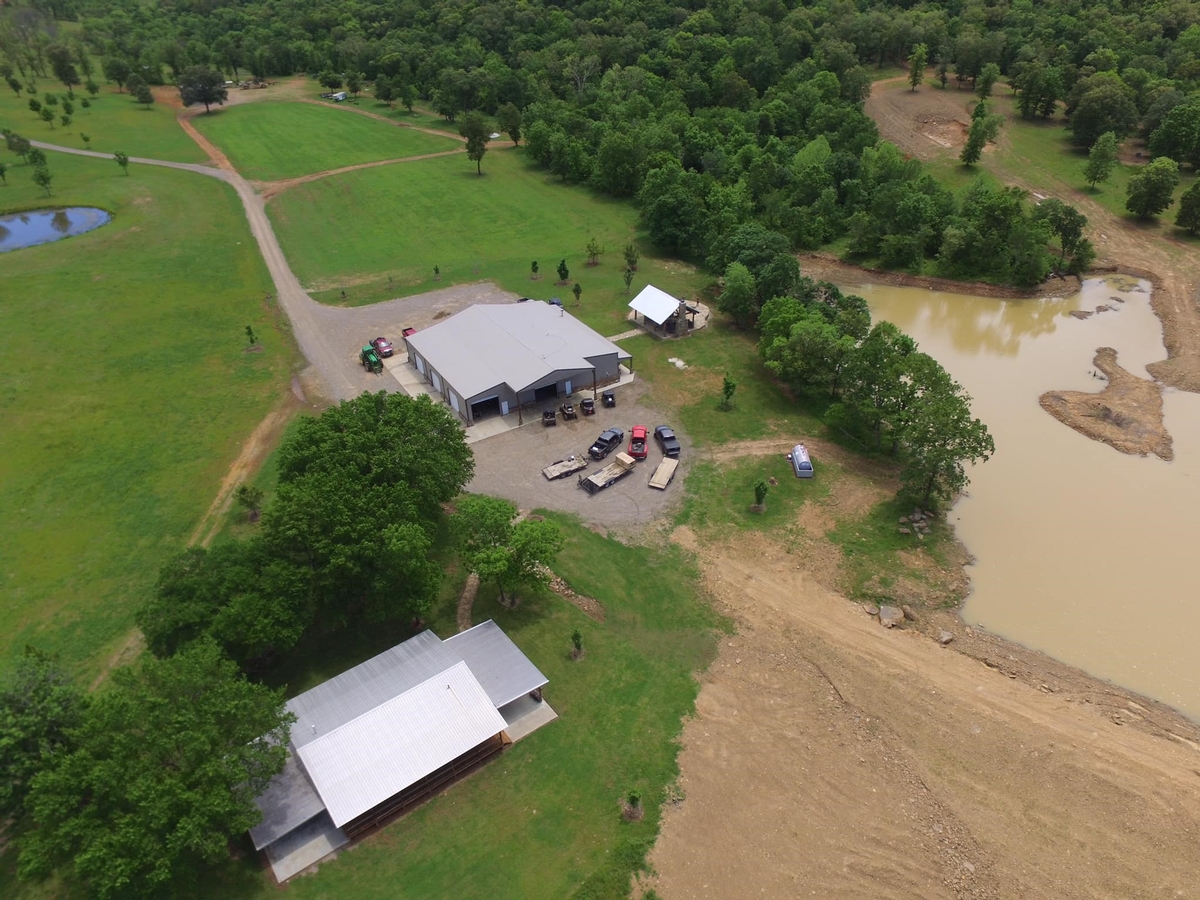 A 5-Star Hunting Ranch Experience
The owner and guides of Hunt Mill Hollow Ranch have a passion for high standards and will always provide you with excellent service and hospitality. Whether you come to the ranch for an outdoor recreational vacation or a luxury trophy hunt, we will cater to your every need in the comfortable five-star lodge. The luxury lodge has four bedrooms with queen beds, private bathrooms and showers, and closet for your clothes. Another larger bedroom has two luxury bunk beds, a private bathroom and shower, and a closet. The lodge also has a hunt room with individual clothes hanging areas along with gun and bow racks. Adjacent to the lodge is a full-sized walk-in cooler to get that trophy cooled down quickly making sure that those tenderloins taste their best! Our guests aren't just customers, they are a relationship that we want to grow for years to come! We strive to provide a unique and memorable experience that you'll cherish for a lifetime.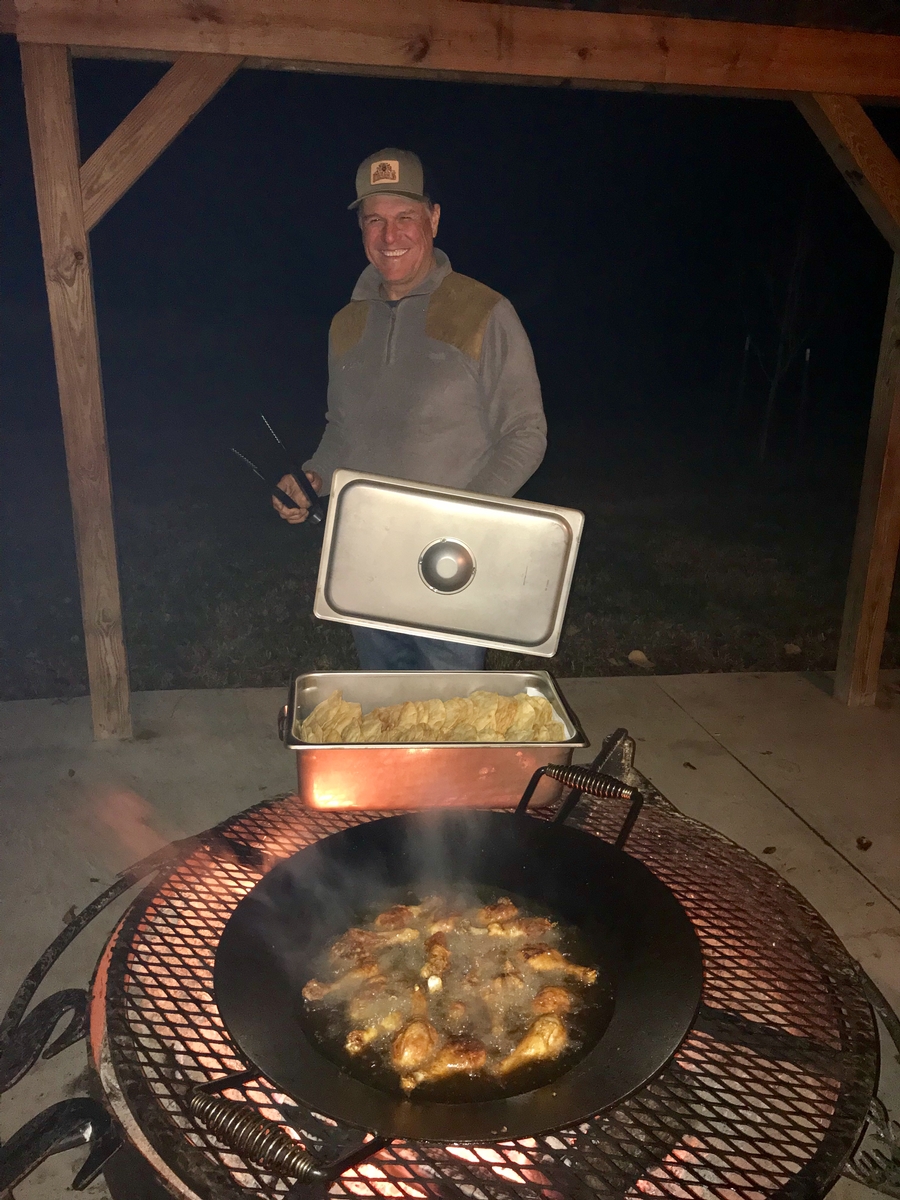 The Dining Experience
Hearty meals are arranged in the indoor dining room or outside in the covered pavilion that overlooks a beautiful new lake. Guests will be provided a breakfast, a daily brunch served at 11 am and a dinner that will be served just after dark.
Packages include:
Plentiful snacks
Morning oat meal or cereal
Sandwiches for lunch
Hearty meals after the hunt
Soft drinks and beverages
Bring your own alcoholic beverages.
The luxury, 5 star Oklahoma Hunting Lodge.