Luxury Hunting Lodge in Oklahoma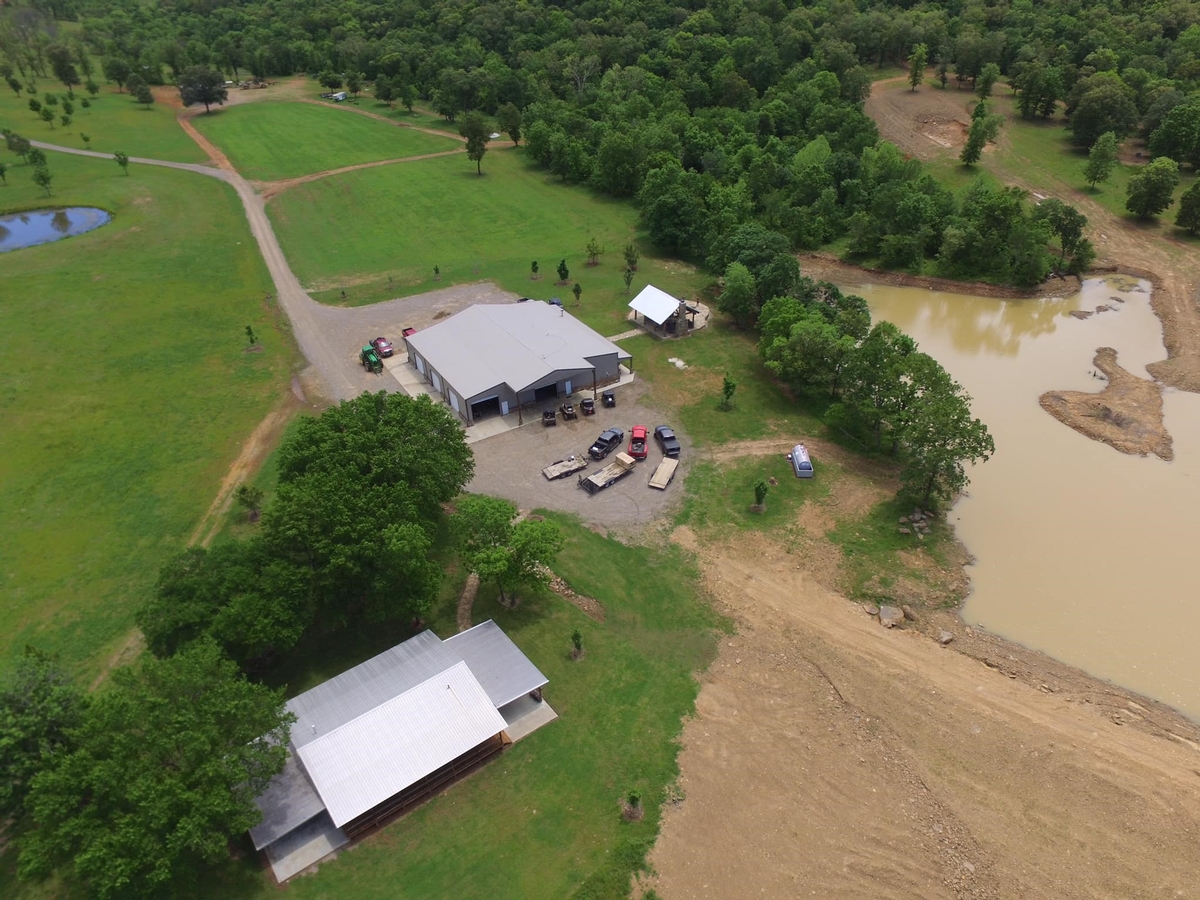 A 5-Star Hunting Ranch Experience
The owner and guides of Hunt Mill Hollow Ranch have a passion for high standards and will always provide you with excellent service and hospitality. Whether you come to the ranch for an outdoor recreational vacation or a luxury trophy hunt, we will cater to your every need in the comfortable five-star lodge. The luxury lodge has four bedrooms with queen beds, private bathrooms and showers, and closet for your clothes. Another larger bedroom has two luxury bunk beds, a private bathroom and shower, and a closet. The lodge also has a hunt room with individual clothes hanging areas along with gun and bow racks. Adjacent to the lodge is a full-sized walk-in cooler to get that trophy cooled down quickly making sure that those tenderloins taste their best! Our guests aren't just customers, they are a relationship that we want to grow for years to come! We strive to provide a unique and memorable experience that you'll cherish for a lifetime.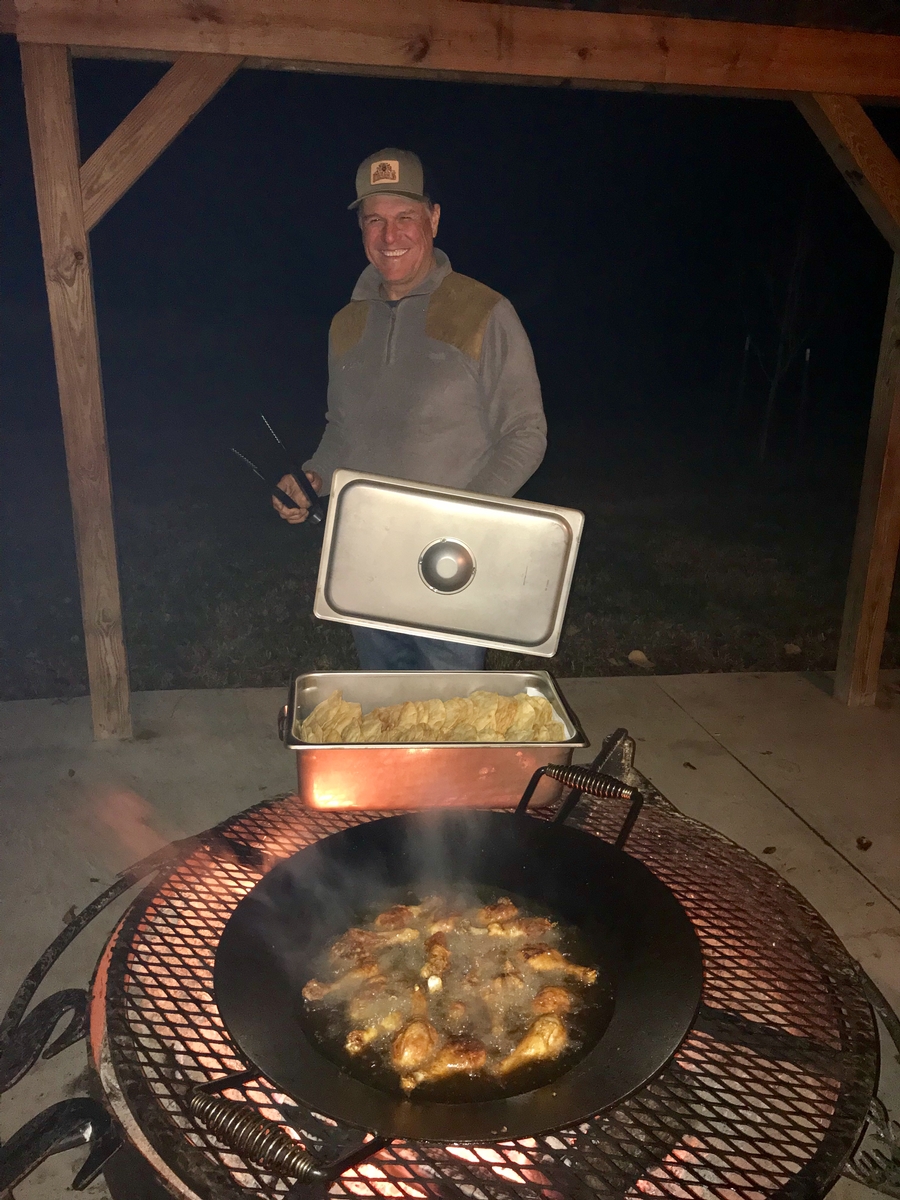 The Dining Experience
Hearty meals are arranged in the indoor dining room or outside in the covered pavilion that overlooks a beautiful new lake. Guests will be provided a breakfast, a daily brunch served at 11 am and a dinner that will be served just after dark.
Packages include:
Plentiful snacks
Morning oat meal or cereal
Sandwiches for lunch
Hearty meals after the hunt
Soft drinks and beverages
Bring your own alcoholic beverages.
Activities on the Ranch
After a successful elk, hog or whitetail hunt on the ranch you will find plenty of other exciting activities.
Nature Hikes
Mountain Biking
Looking for some evening entertainment?
If you like to gamble or go to shows, there are Cherokee Casinos that are under an hour drive in Sallisaw, West Siloam Springs, and Tahlequah. Ask our staff to make arrangements for travel to the casino.
The luxury, 5 star Oklahoma Hunting Lodge.